Hey guys! So I figured I would make a post about my most anticipated fall reads! Most of my anticipated reads are coming out in September, which is right around the corner! Anyways, let's get started! These are in no particular order!
Wonder Woman Warbringer by Leigh Bardugo
– I actually just picked this up today! Today is the release day and if you haven't read anything by her you should!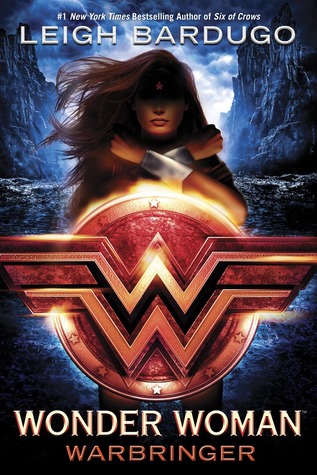 They Both Die at the End by Adam Silvera – Releasing Sept. 5, 2017
I've only read one of his books, History is All You Left me and I loved it, even though it was heartbreaking so I'm curious to see what I think about this one!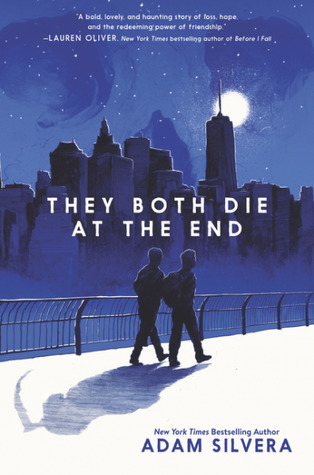 One Dark Throne by Kendare Blake – Releasing Sept. 19, 2017
I loved Three Dark Crowns, even though it took a little while to pick up. The ending was SO worth it though! This is the sequel!
The Language of Thorns by Leigh Bardugo – Releasing Sept. 26, 2017
Once again, I am in love with Bardugo's writing and I cant wait for this one!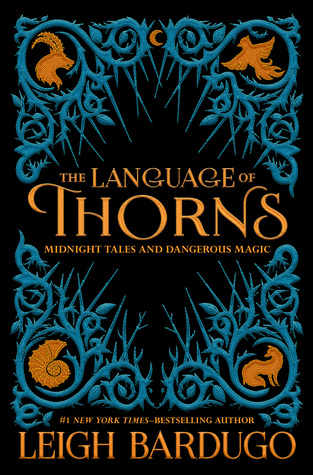 The Dreadful Tale of Prosper Redding by Alexandra Bracken – Releasing Sept. 5, 2017
Alexandra Bracken is one of my all time favorite authors. Not only that but I absolutely adore middle grade novels, and I've heard wonderful things about this! And look how gorgeous the cover is! =]
A Poison Dark and Drowning by Jessica Cluess – Releasing Sept. 19, 2017
The first book in the Kingdom on Fire series was really great (A Shadow Bright and Burning)  Definitely for fans of magic!
The Empress by S.J. Kincaid – Releasing Oct. 31, 2017
I was pleasantly surprised at how much I love The Diabolic, which is the first book to this set. Kind of hard to follow at the beginning but I was loving it!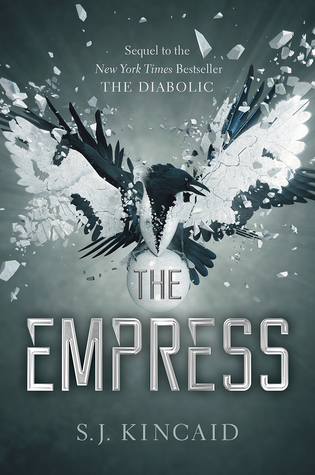 Whichwood by Tahereh Mafi – Releasing Nov. 14, 2017
This is a companion novel to Furthermore which is also a middle grade novel. Completely enchanting and magical! =]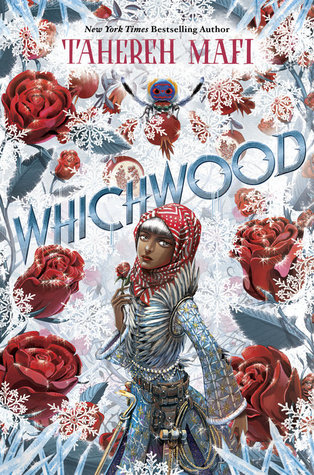 Thanks for sticking with me! Aren't all of these covers amazing?!
What are some of your most anticipated reads for the rest of the year?